Day 19 – Our daily prompt (optional, as always!). Today, I'd like to challenge you to write a poem that recounts a creation myth. It doesn't have to be an existing creation myth, or even recount how all of creation came to be. It could be, for example, your own take on the creation of ball-point pens, or the discovery of knitting. Your myth can be as big or small as you would like, as serious or silly as you make it.
Omelette!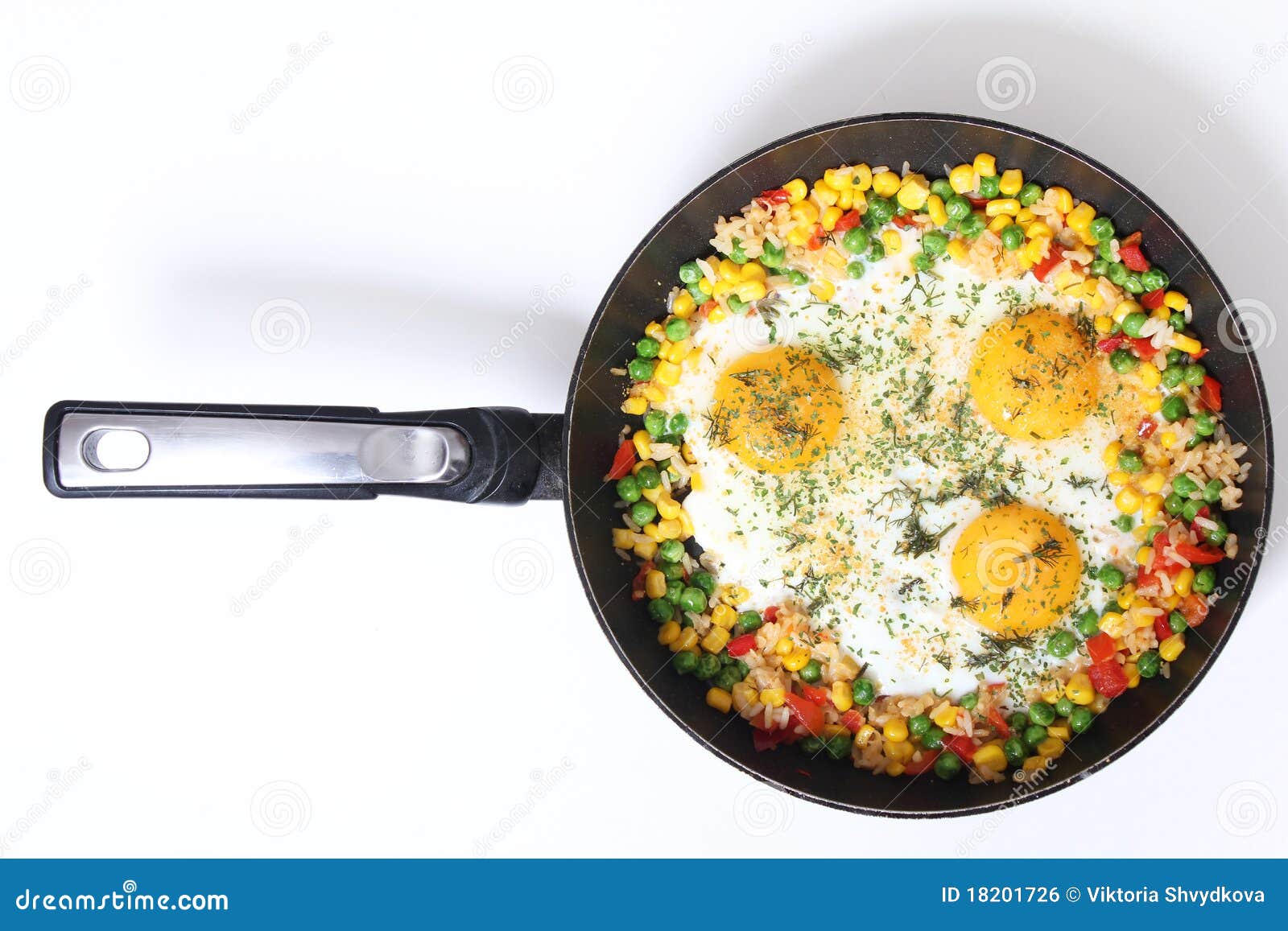 It is dawn,
Awaken with a frown,
Did you know hungry leads to yawn?
What to cook tussles the mind,
There's just little time,
Easy tasty dish brings smiles….
In goes ingredients in the pan,
Here comes the kids with eggs in hand,
Battling with eggs, in the air it fly's…..
Into the pan three just smashed,
Looking at the kids in furious she decides,
Announces, punishment is to eat their crime.
Hesitantly takes the plates with a cry,
In goes the first bite,
But you hear a scream with joy….
Surprisingly it tastes sublime,
Omen of Arnette, leads to the name,
A dish discovered as Omelette!  😉
(c) by Preethi.B